The South Pacific is so rich with wonders that it's simply unintelligible why anyone would overlook it while planning their vacation. Teeming with 333 islands in this region is Fiji, most famously known for its crystal-clear beaches, rugby and you guessed it, professional golfer Vijay Singh.
For an island nation with such pristine waters, it's easy to think that the only thing we can do here is laze at the seaside all day. But the truth is, there's just so much more to do that you'll need more than a mere weekend to fully experience this paradise.
Still wondering if you really should include this in your bucket list? Here are our top reasons why you have to visit Fiji at least once in your life – at the end of this article, you're going to want to pack your bags right away!
1. The beaches, of course!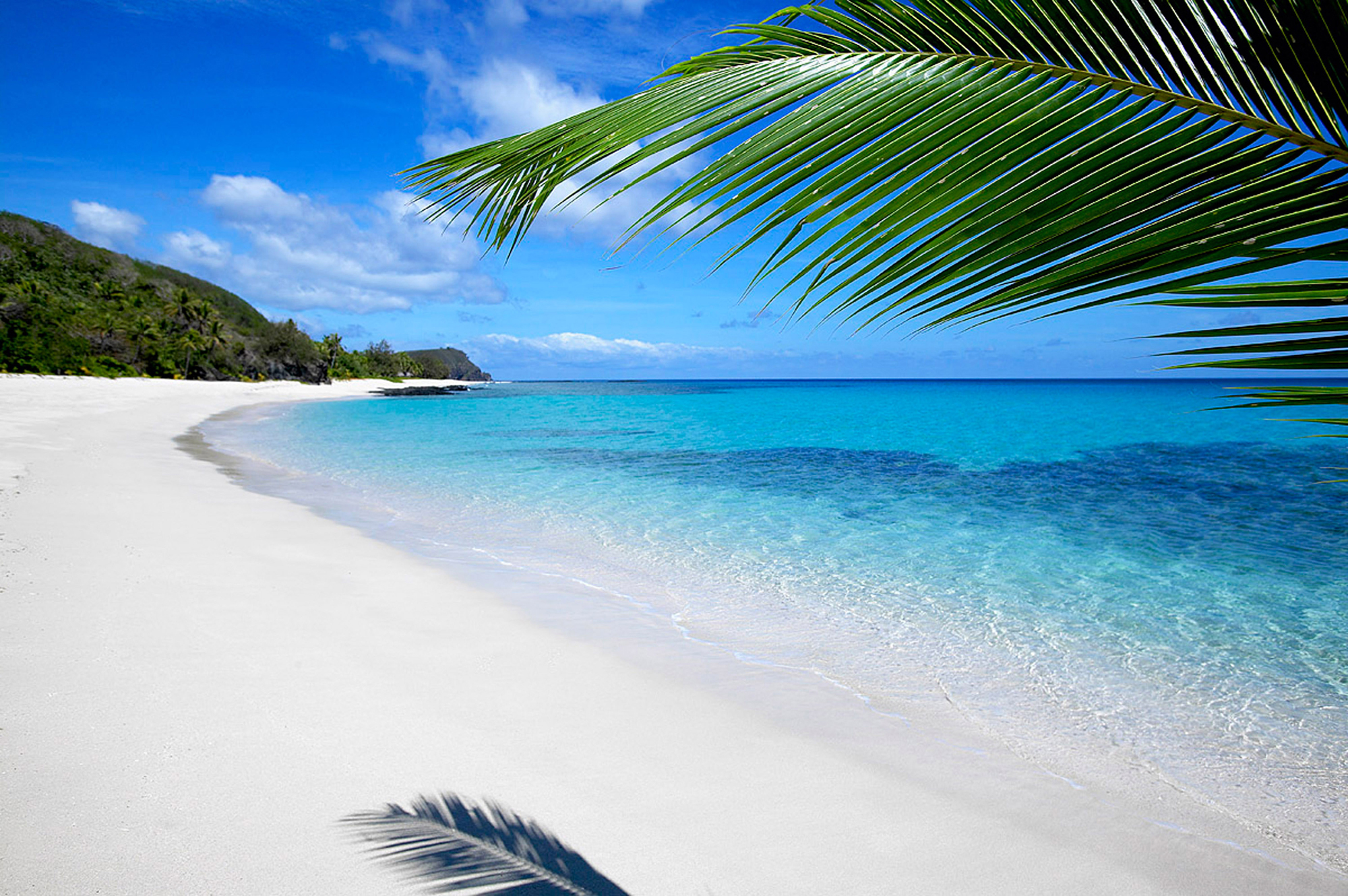 Image credit: islands
I can't emphasise enough how gorgeous Fiji's beaches are. Not only are they sparkly clean, they're also blessed with soft, white sand that will make you want to lie there the whole day. But let me tell you more, unless that's really all you want to do.
2. Water activities here take fun to a whole new level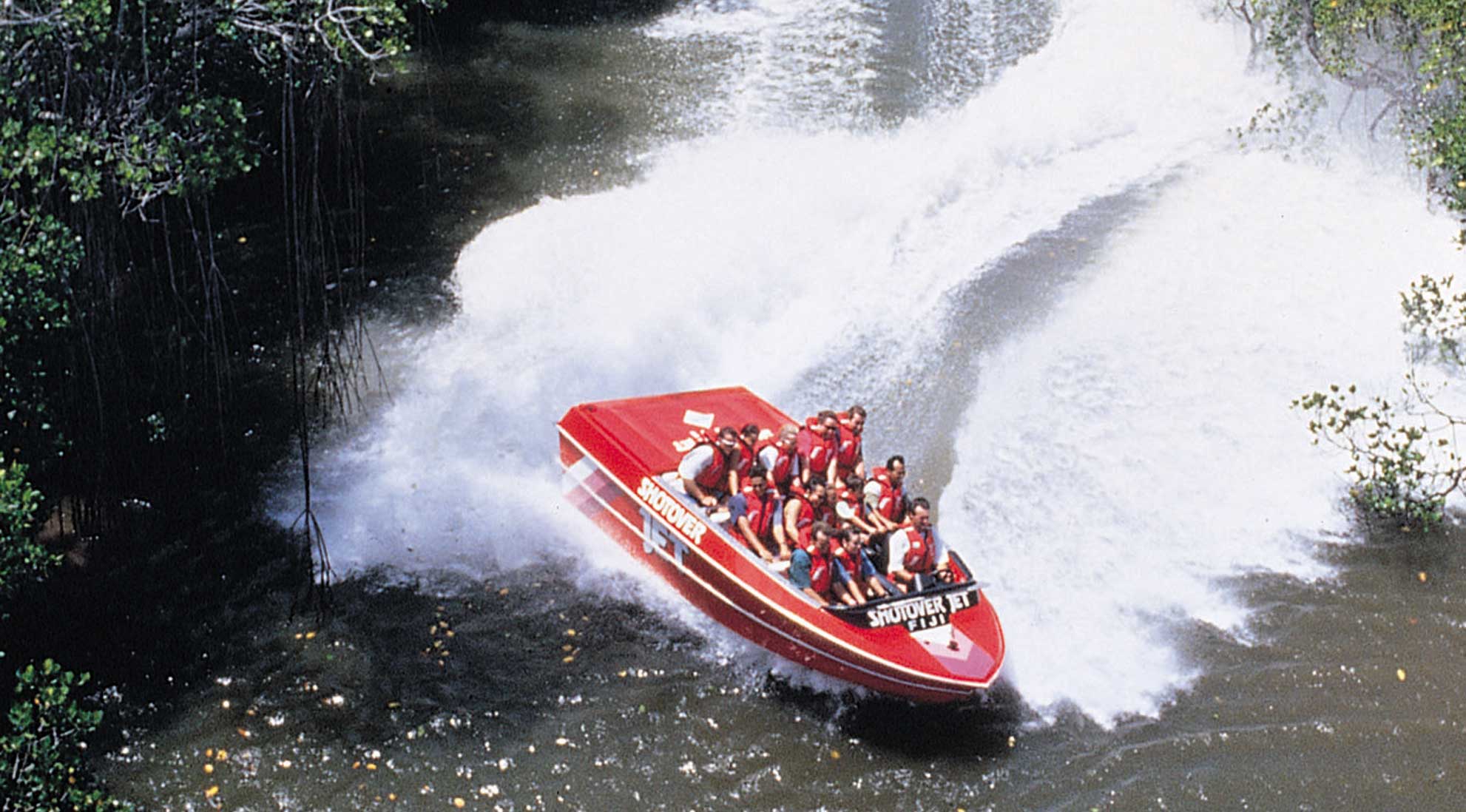 Apart from relaxing at the beach, you can also sign up for water activities like snorkelling, scuba diving and even Fiji's popular adrenaline-pumping jet boat rides. It's believed that the jet boat rides here are among the best in the whole of the South Pacific.
3.  Fijians are so genuinely friendly
When it comes to first-class hospitality, the locals here know how to make you feel welcome. They even go out of their way to show you around or help you bask in their culture. I advise you to bring along a small gift (typically kava, which is a type of local drink) and participate in a sevusevu (gift giving) ceremony especially when you plan to enter the villages in this island, as a sign of respect for the people and their traditions. Be sure to hire ethical local tour guides to ensure smoother navigation while still adhering to local customs.
4. Outdoor junkies, you can't skip hiking here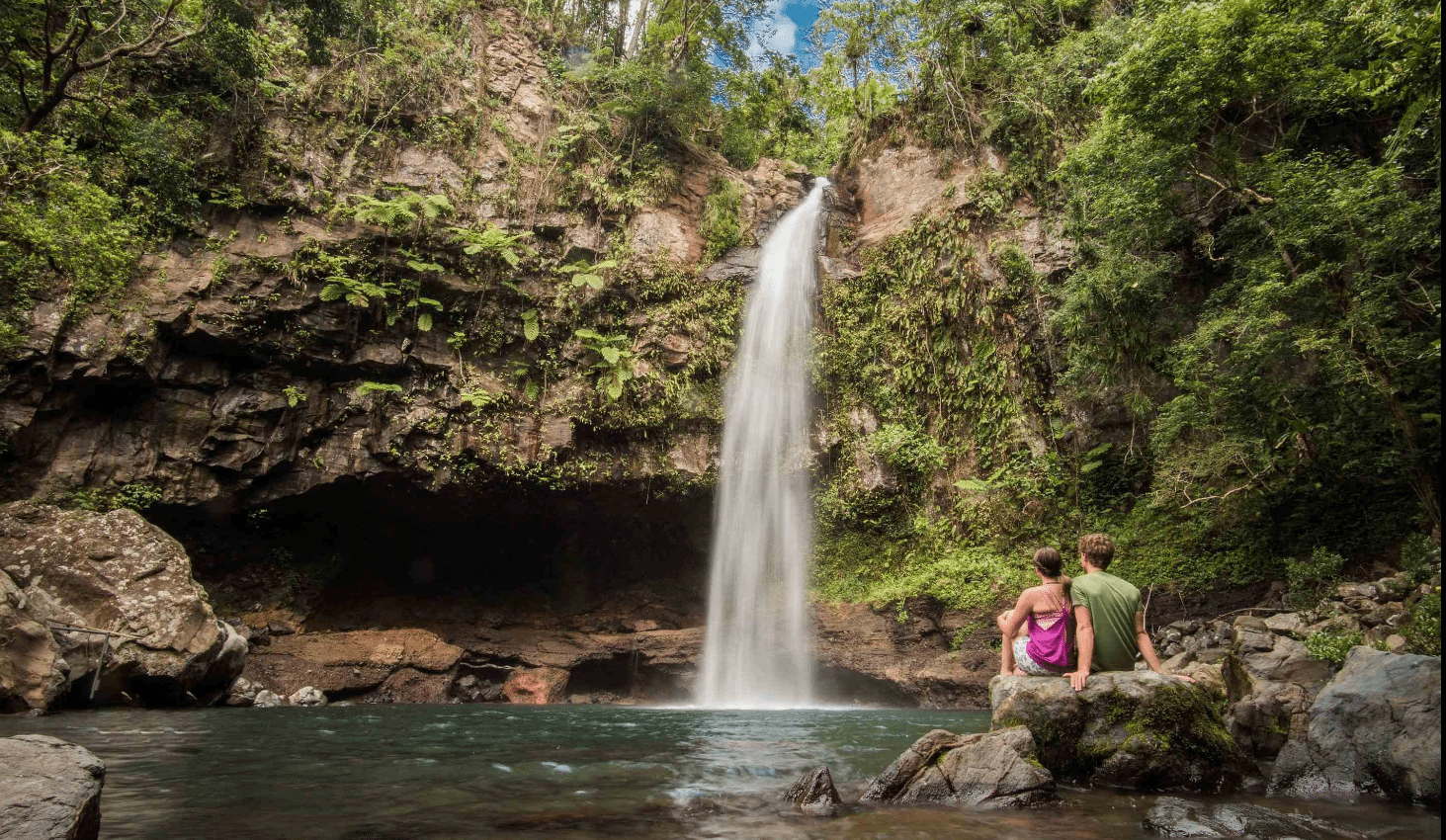 Image credit: fijiluxuryvacation
This tropical island is also a trove of some of the most scenic hiking trails you'll ever see. And that's not all: they even have a variety of hiking trails, from sand dunes and mountains with waterfalls to coastal areas where you'll be travelling from white sand beaches to black sand beaches! 
Since Fiji's rainforests are some of the most protected in the world, expect to come across diverse flora and fauna along the way. The Bouma National Heritage Park and Sigatoka Sand Dunes are a few examples of the more well-known trails.
5. The less-visited places here offer better insights into the everyday life
I love detours and keeping aside a few days without any plans because there is always something new to discover while travelling. One way to do this to take off-beaten paths that showcase the more authentic side that's not usually shown in regular tours. 
When in Fiji, don't forget to visit the bustling local markets because it is here that you truly find everyday people like us going about their lives. You'll even get to hear the unique languages that they speak (like Fiji Hindi). Not only that, you'll also find incredibly fresh fruits as well as local delicacies and souvenirs which are so much cheaper than what's sold at touristy spots. One of the lesser-known markets is the Suva Flea Market – it's best to go here in the daytime with a local guide.
6. Food, glorious food!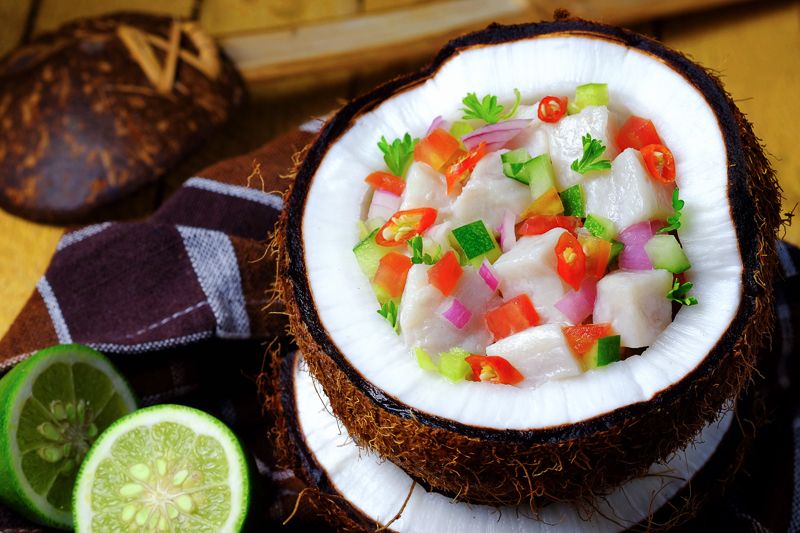 Image credit: Arousing Appetites
It's impossible to return home without having put on a few extra kilos (unless you hiked your way to fitness) as the food here is seriously good. As a result of past colonialism, and globalisation in more recent times, you'll find a diverse cuisine here that varies from one ethnic group to another. Some of the must-try food include kokoda, rourou, Lolo buns, fish soup, Fijian chicken curry and cassava cake. *mouth waters* 
Now that you know why Fiji is simply one of the best destinations you can't afford to miss, what are you waiting for? Apply for leave, pack your bags and leave for the airport! Everything else can wait 😉