The green movement has come to town in full swing. 
And if you're a relative newbie to it just like me, you must be wondering where all the zero-waste, eco-friendly and sustainable stores are located. Well, I've scoured the island looking for them so you don't have to. These are all stores dedicated to doing their part for the environment, encouraging more mindful behaviour, so drop them a visit if you have the chance!
1. The Social Space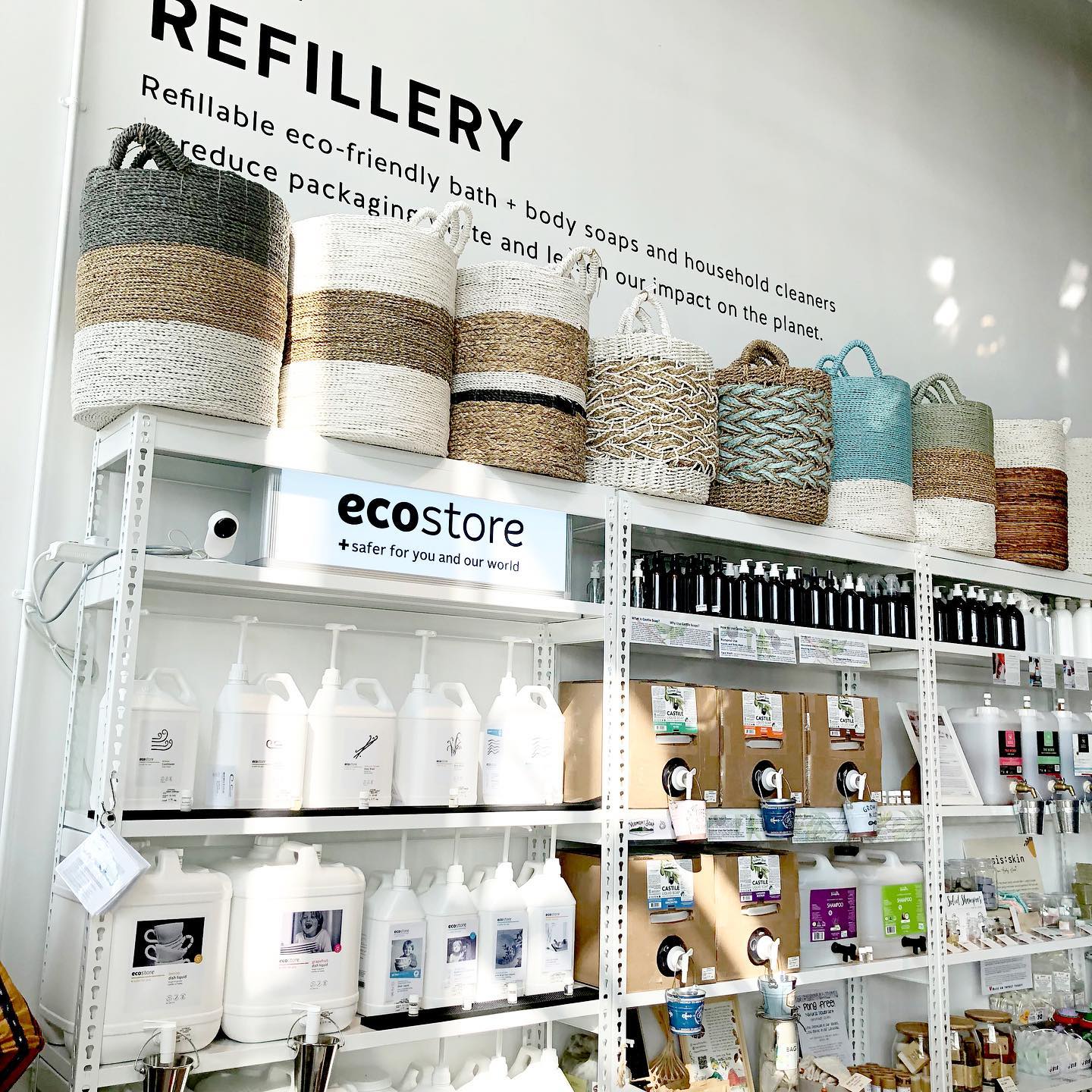 Image credit: The Social Space
Conveniently located in Chinatown, The Social Space is an all-in-one space that is home to a café, an eco-friendly lifestyle store and even a nail salon. So if you're ever looking to spend an eco-friendly day out like I was, this is where you should be headed to. Dig into one of their healthy bowls, shop at their store and then top it all off with a manicure.
2. Reprovisions
Image credit: Reprovisions
For those of you in the West, Reprovisions is a store with a simple concept: bring your own containers and get a discount! Located in Jurong Point, they've stocked dried goods both savoury and sweet for your next movie binge. My personal favourite is the Oyster Mushroom crisps, but that's just one of the many great options. They've got everything from baked nuts to Chrysanthemum Tea flowers available here. 
3. The Green Collective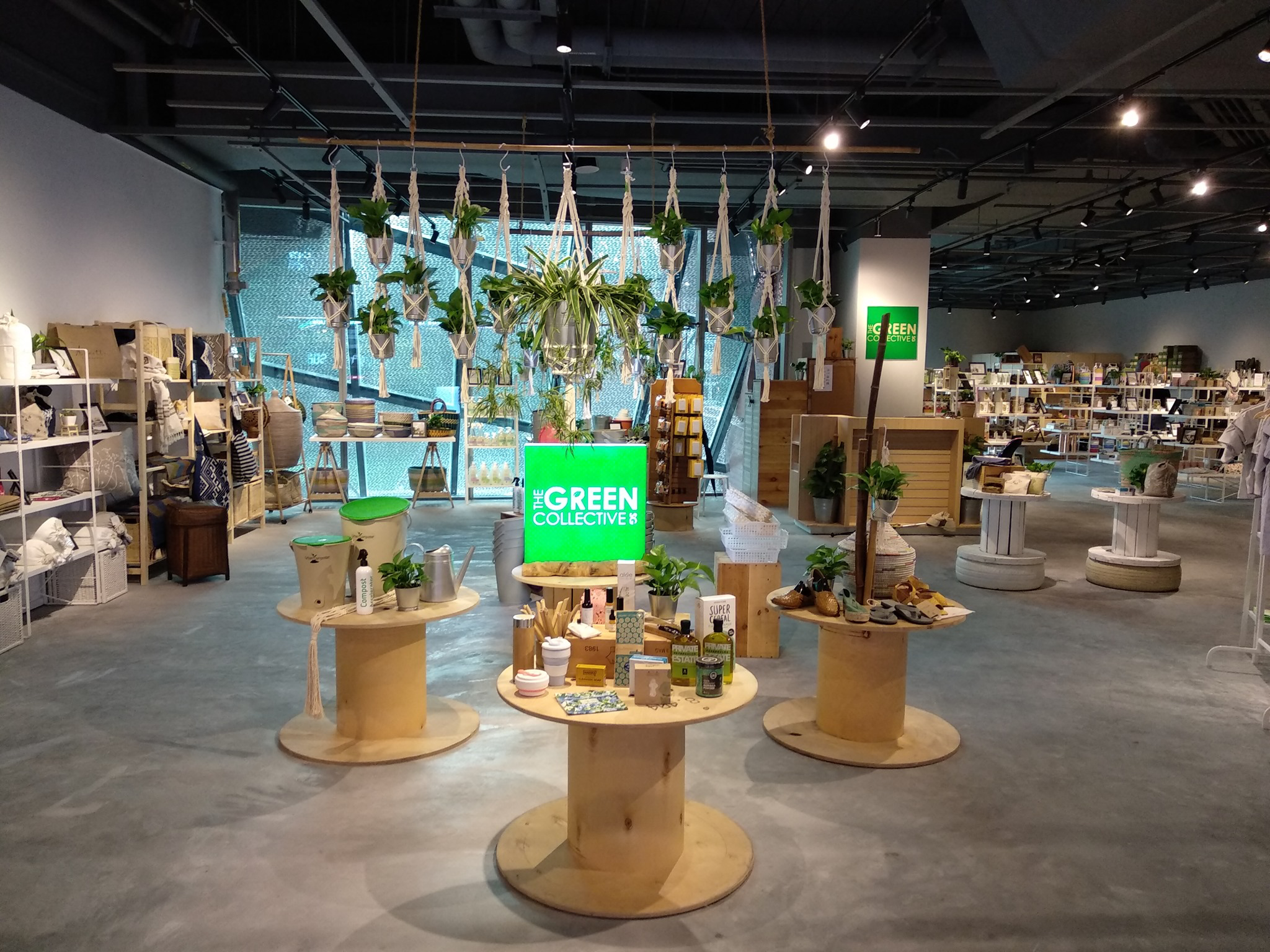 Image credit: The Green Collective
Looking to spruce up your sustainable collection with reusable cutlery, takeaway cups and bamboo straws? The Green Collective, located at the newly-opened Funan Mall, is your best bet. Making sustainability look stylish, the store has a wide range of reusable products that will help you say goodbye to single-use waste. Doesn't hurt that its interior is great to walk around in, too. Going green never looked so good!
4. Zhai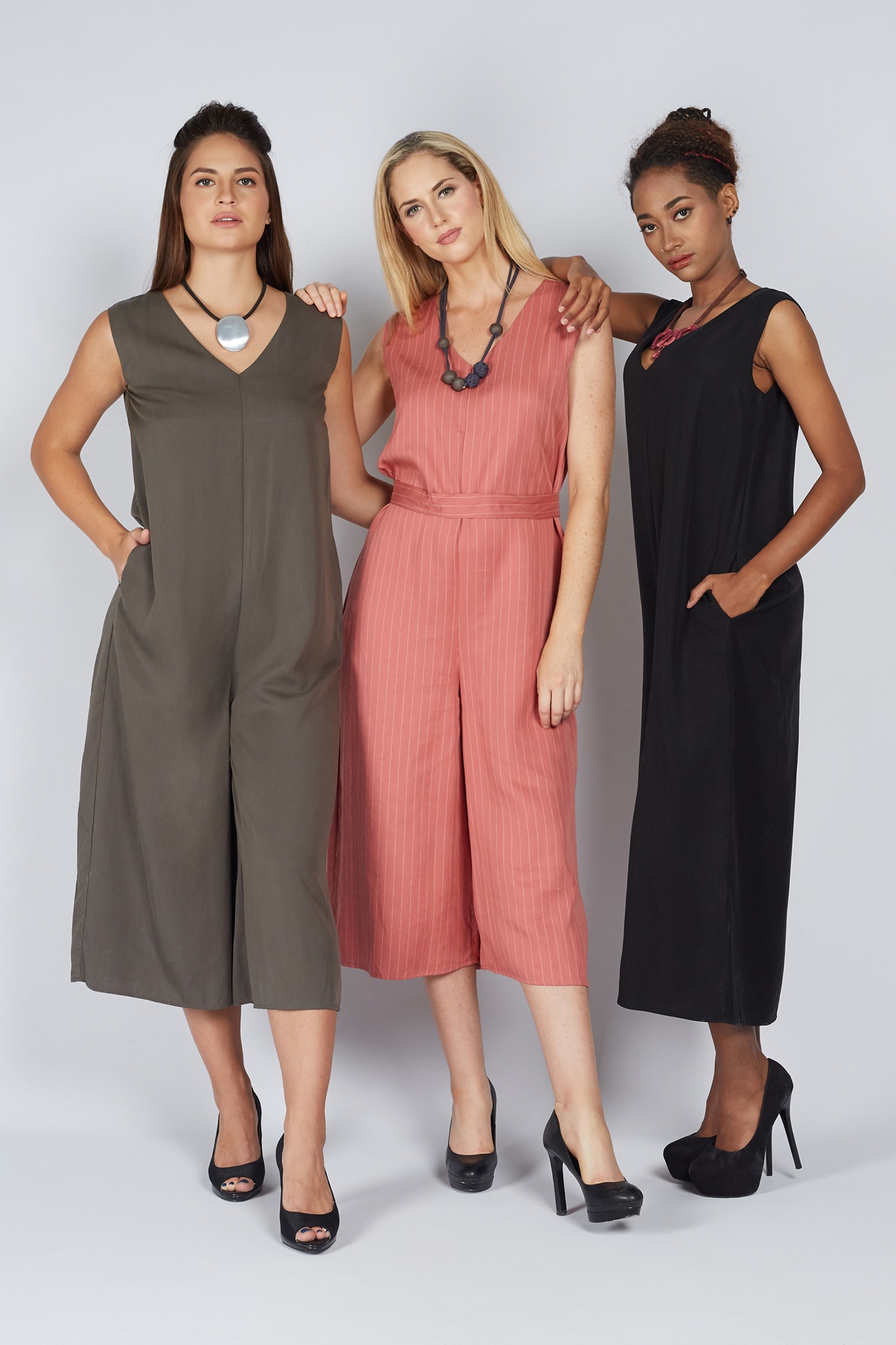 Image credit: Zhai Eco Collection
Being eco-friendly is more than just about what you eat. What you wear can make a difference, too! Zhai, located at United Square, is giving fast fashion a run for its money. Everything in their eco collection is made with natural fibres, so you can look good while saving the planet. 
5. Hommage Lifestyle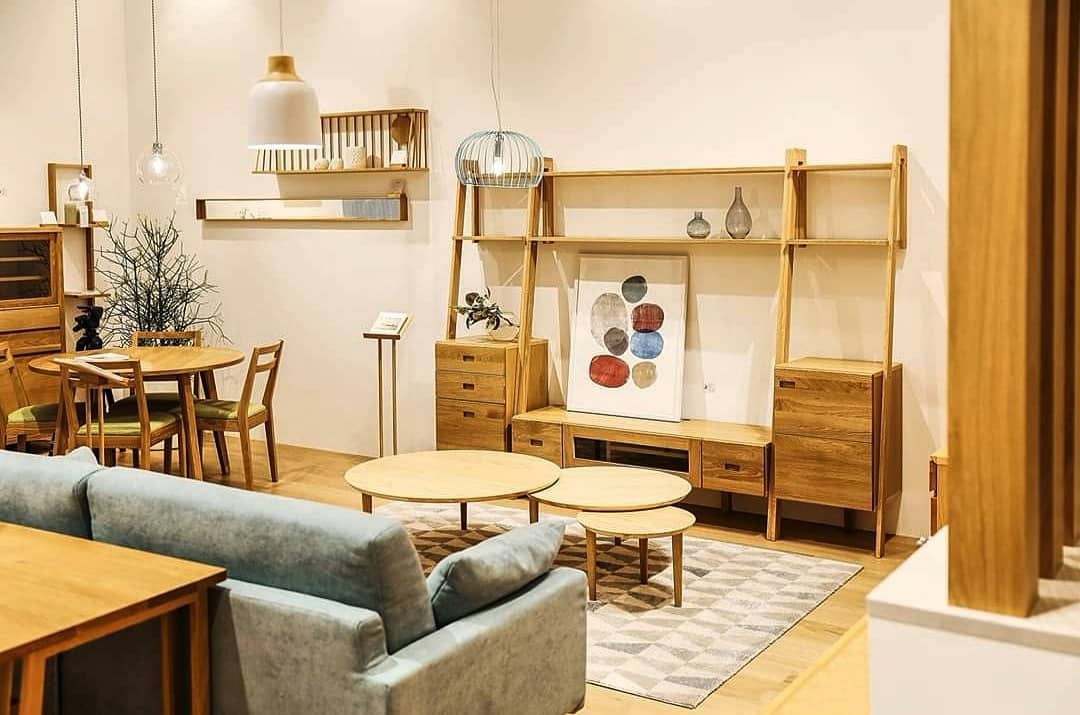 Image credit: Hommage Lifestyle
Extend the eco-consciousness into your living space! Hommage Lifestyle, located in Tiong Bahru, pegs Japanese-style interior products that are completely natural. Working with brands from Japan, the store prides its products as being long-lasting and completely chic. 
6.  The Castile Soap Shop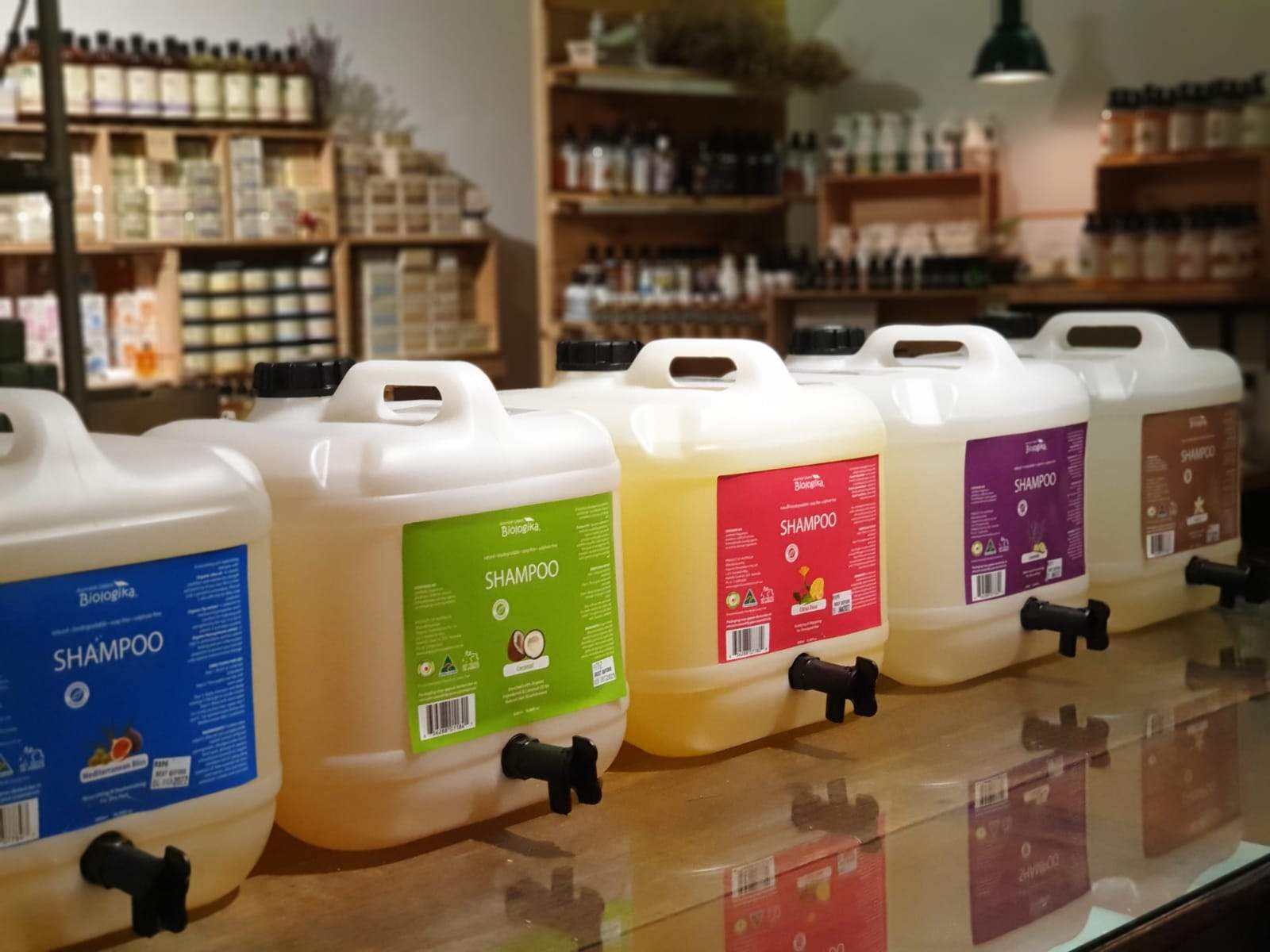 Image credit: The Castile Soap Shop
Feel clean while going green with The Castile Soap Shop, located near Bartley. They specialise in body soap made from natural ingredients such as vegetable and plant oils. Containing a minimal amount of chemicals, their products are friendly to the Earth in every way.
And if you're unable to make a journey down to their shop, they're also available online, with a mobile refill service that has proven popular with customers.
Go green, one step at a time
Being eco-conscious is never easy. But when the climate calls for it, we have to take active steps to ensure our actions contribute to the sustainability of our planet. It's time to get onboard the green life!